IT... made easy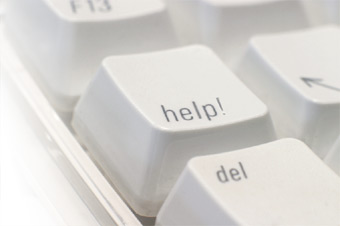 Blah blah blah, blah deddy blah ...... Is this what you hear from your IT support call centre when your PC crashes or is attacked by another virus????
Assured Computer Solutions is a West London based company that has been set up to provide cost effective IT management and installation without compromising quality or security.
Our client base ranges from SMEs to Global Corporates and as such our tailored solutions are designed to accomodate every IT technical and financial need.
However, our portfolio of services doesn't stop with IT support and installations. ACS has a team of engineers that can work around the clock to provide office relocation, cabling, supply and installation of furniture without disrupting the day to day running of your business.
For more information on any aspect of our portfolio or to speak to a member of our support team, contact us on 01895 806 806 / email : enquiries@assuredcs.co.uk